After many years of functioning as a driving force for the insulation industry – providing high R-value, energy-efficient insulation – spray foam continues to be a popular insulation solution, predicted by some experts to experience a substantial market surge.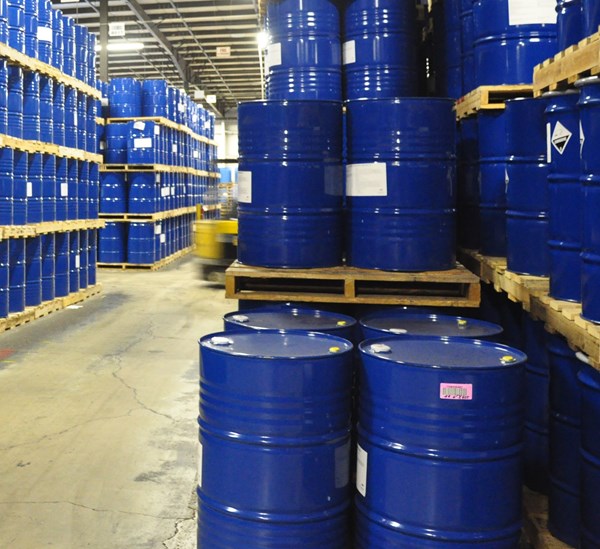 Why such a dramatic upswing in recent years?
A combination of the implementation of new building codes and energy mandates and increased spending in the building and construction industry is driving the demand for insulation to a 7.6 percent annual growth. If the experts are right, foam insulation– for the very first time – will equal the market share of fiberglass, which has been the insulation market leader for what seems like forever.
ArmorThane offers both the expertise and manufacturer assistance to assist spray foam professionals throughout the purchase process and beyond to keep up with this rapid uptick in the spray foam insulation industry. A full-service equipment and parts supplier, ArmorThane features a wide range of industry manufacturers, providing the best in trusted industry equipment and backed by expert service. ArmorThane features equipment for spray foam insulation, spray foam equipment parts, and turnkey mobile spray rigs, as well as traditional roofing equipment and safety equipment.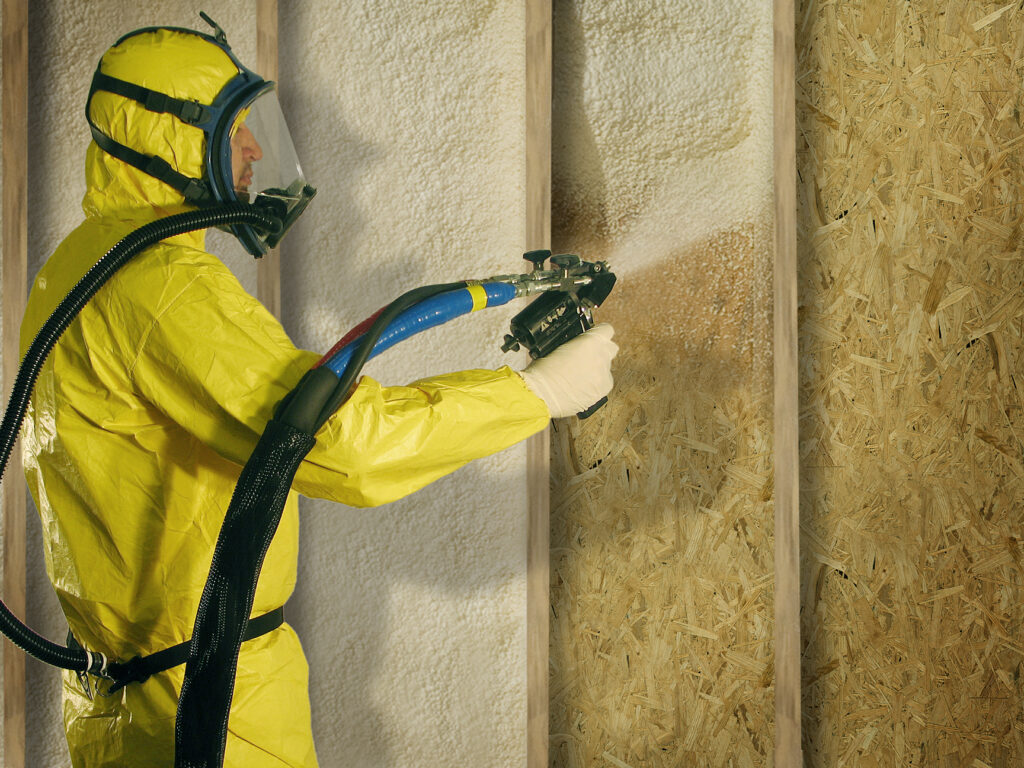 What Is Wrong With Ordering Directly Via a Manufacturer? 
Many customers do not fully understand the impact and far reach ArmorThane has as a nationwide spray foam equipment provider. With locations scattered across the U.S., they can easily deliver parts anywhere in the country by the next day. In addition, if your equipment breaks down, an ArmorThane rep is often located within just a few hours of your area and can be there to help with technical service and support.
Sure, everybody sells parts, but the truth is that they don't have the knowledge and service to back it up. At ArmorThane, they offer same-day and next-day service, as well as troubleshooting – either in person or via phone, across all four time zones. In many situations, it could take days for the distributor to return your call, if at all. At ArmorThane, they work with every customer to ensure your parts ship right the first time. One of their key differentiators in the space is that they can do what the competitors "talk" about or "can't" do. As a leading spray foam equipment provider, their attitude is: "Lead, follow, or get out of the way" to support their customers.

Click here to get in contact with ArmorThane today!